2 of 5
Open Systems Lab / PlanX
Design lead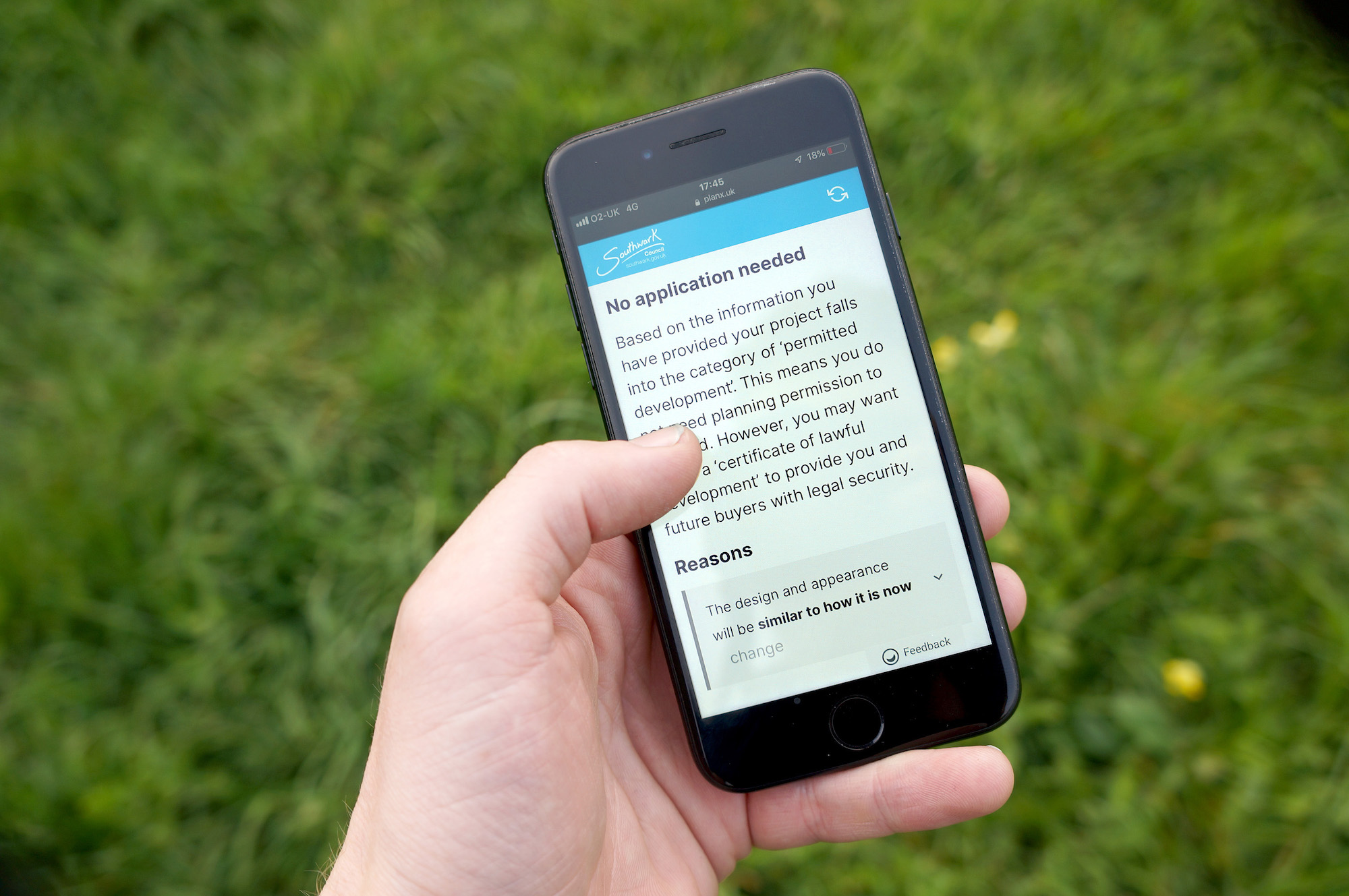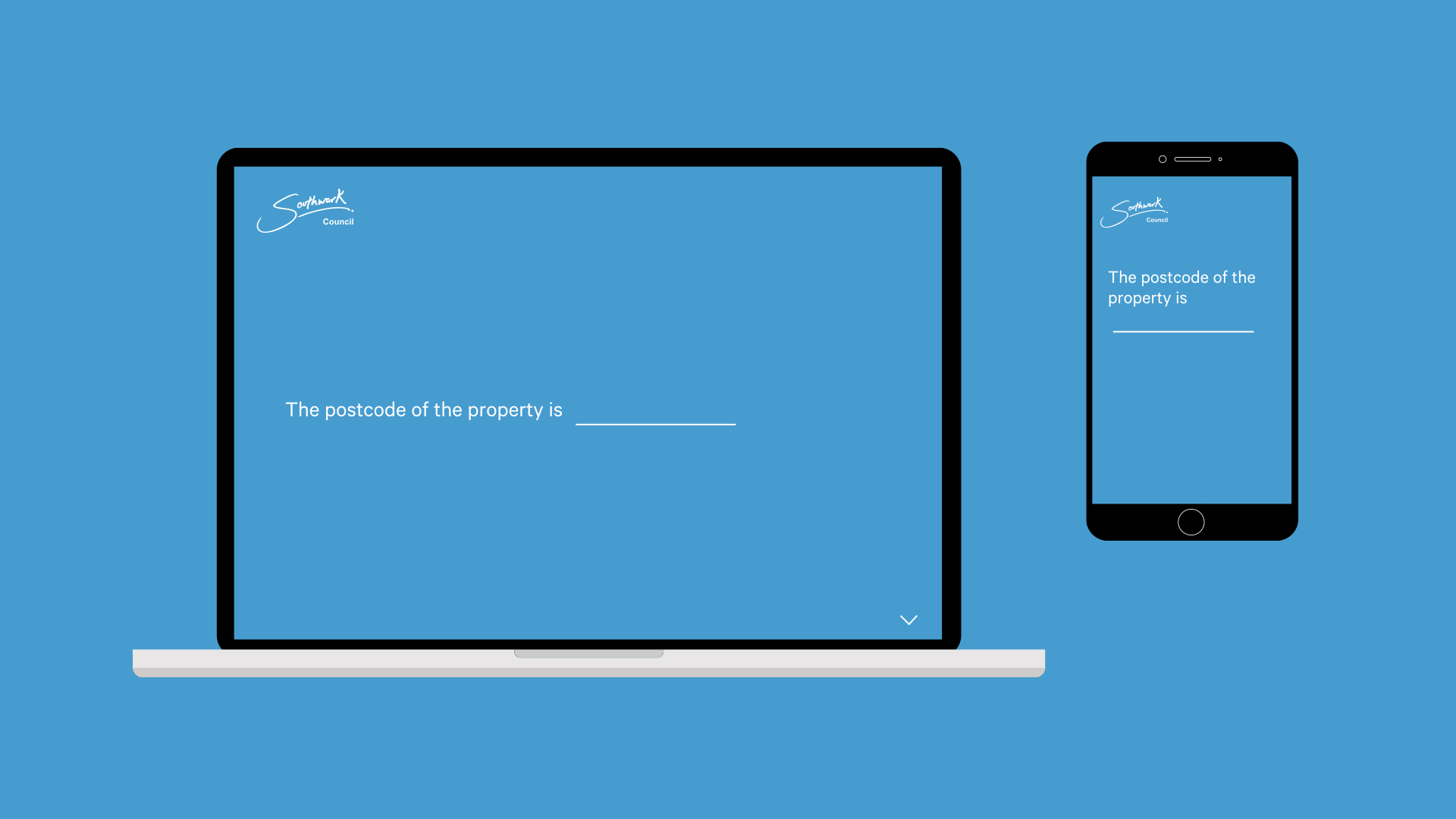 As a core member of Open Systems Lab, I'm the lead designer on PlanX; a digitised architecture and construction planning service. Working in a small, remote, agile team alongside two developers, PlanX was successfully listed on the
GOV.UK Digital Marketplace
and won the
Planning Awards 2019
.
The UK planning system is famously opaque and difficult to navigate. Plans and policies are written into PDFs, which then take thousands of hours to find and understand. As a result, around half of all applications are invalid.
With PlanX, we're working in collaboration with Southwark Council, MHCLG and Future Cities Catapult to turn planning codes into code. It is one of the key building blocks of a future digital planning system. PlanX aims to make planning policy simpler, better, more transparent and more democratic, as well as saving councils thousands of hours every year. So planners can spend more time planning.
Role Lead Designer: User Experience & User Interface & Visual Design. On-site for one year, then remote for 2 years.